Experiencing the "Co".
Get to know Conexos that Co-Create, Understand, Share, Build, Collaborate and Celebrate.

We are a team with the purpose of making agribusiness easier, using the latest in technology to build products and tools that connect people and businesses to the desired results.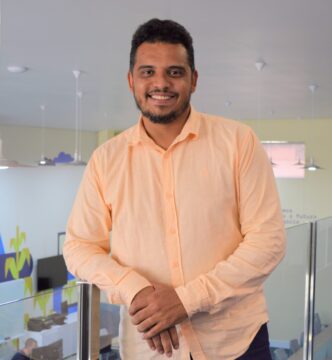 Fernando Faria
Head de Tecnologia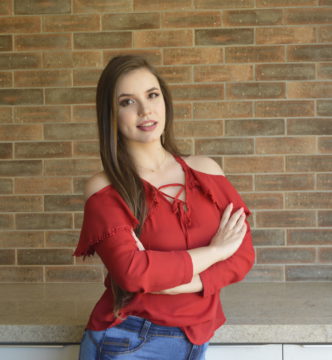 Beatriz Kaylene
Scrum Master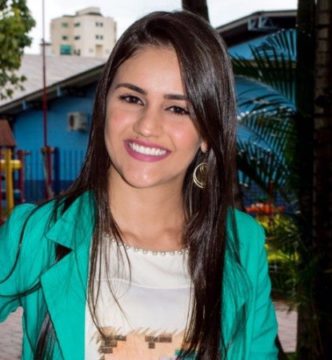 Vanessa Mota Alves
Business Analyst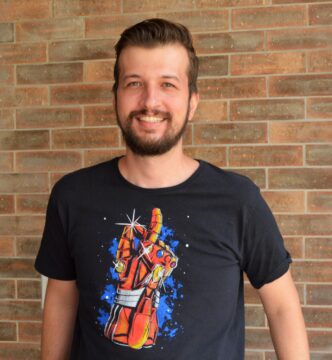 Winicius de Oliveira
Software Engineer

We are a multidisciplinary team composed of specialists in areas complementary to the startups bussiness, aiming to support and contribute so that startups can achieve successful results.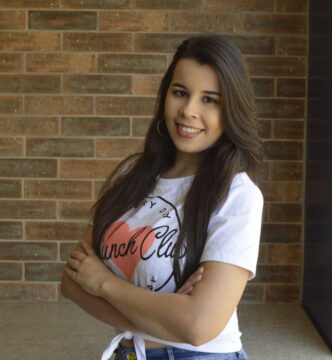 Lizandra Ottmann
Gerente de Projetos&Programas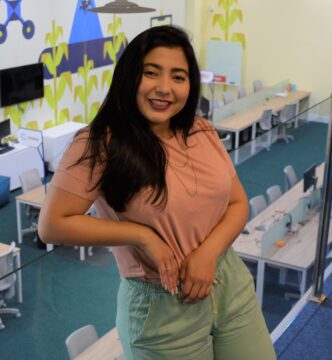 Lidiane Maia
Hostess de Ecossistema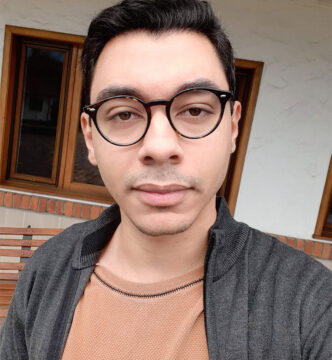 Guilherme Pedroso
Coordenador de Marketing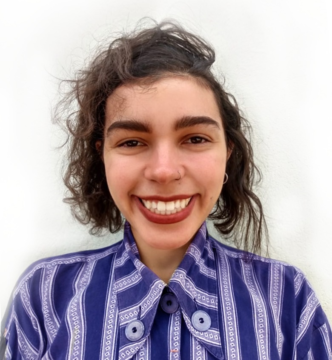 Jéssica Paiva
Designer Gráfico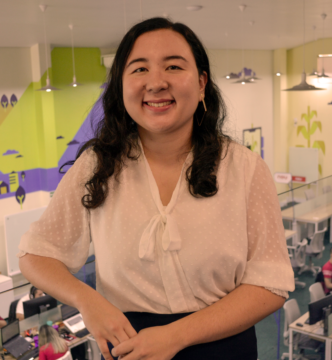 Julie Tsukada
Analista de Comunicação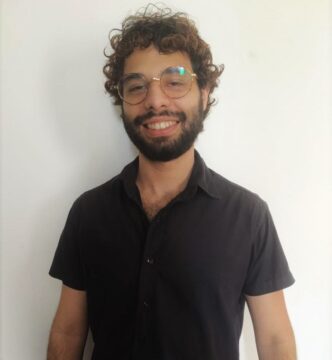 Nicolas Samuel
Designer Gráfico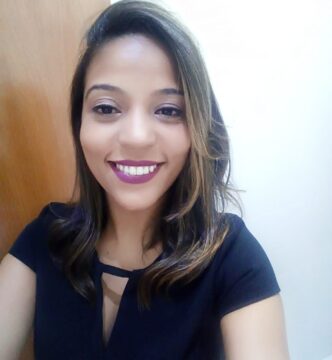 Rafaella Aires
Analista de Comunicação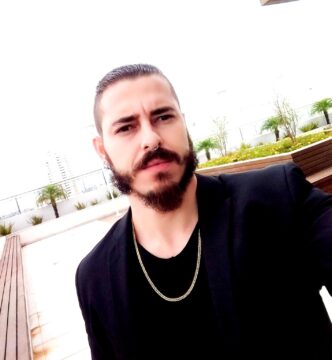 Sérgio de Lima
Analista de Marketing Digital
AgriQ Agronomic Revenue is an startup focused in agricultural revenue, capable of connecting information from the producer market to the consumer, with speed and safety, for both sides.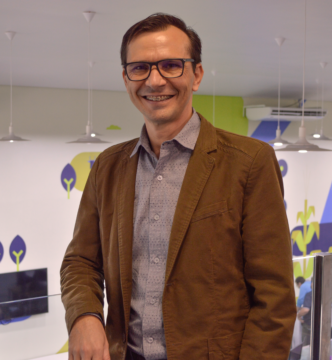 Adeilson Miranda
CEO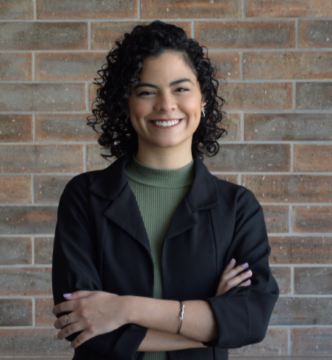 Ana Luisa Alves
Analista de Sucesso do Cliente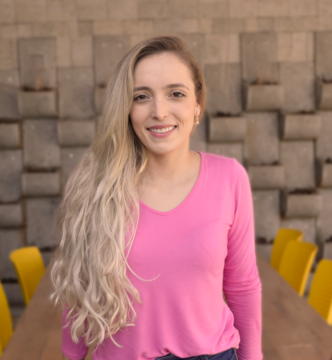 Gabriella Godoi
Executiva de Vendas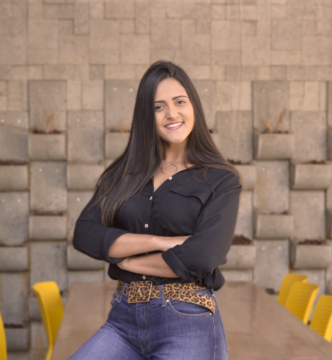 Herica Silva
Executiva de Vendas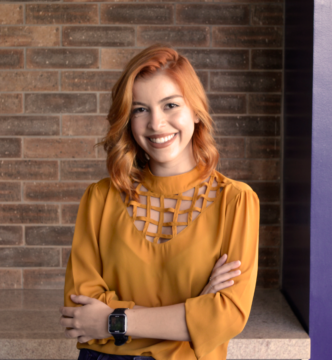 Isabela Lemes
Executiva de Vendas
Letícia Rafaelly
Analista de Sucesso do Cliente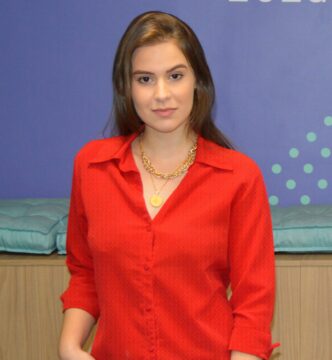 Rafaela Silva
Analista de Sucesso do Cliente
Assinei helps organizations to automate the managing process of contracts and documents from the negotiation stage to preparation, signatures and storage. Therefore, with an integrated solution for electronic and digital signatures, it makes possible to sign documents electronically from anywhere and at any time.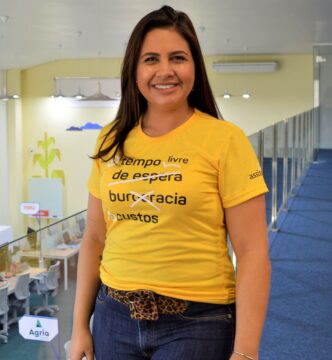 Michely Souza
CEO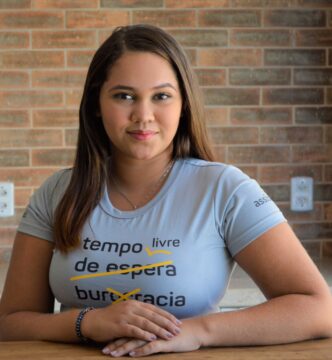 Francielly Lima
Assistente de Pré-Vendas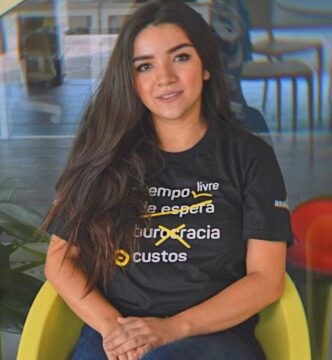 Joana Oliveira
Analista do Sucesso do Cliente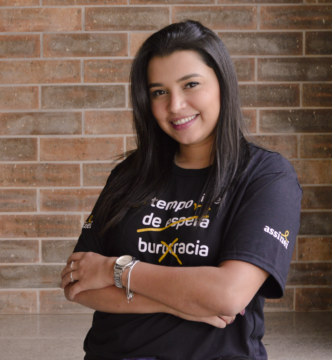 Nayce Barros
Executiva de Vendas
MyFarm is an easy use software for rural property management that helps the producer improve the quality of his decisions and the profitability of his business.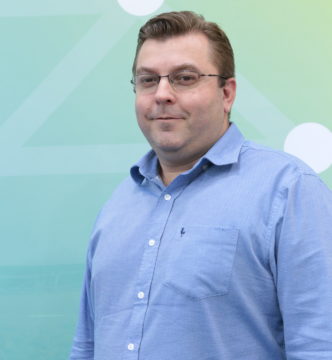 Leandro Xavier
CEO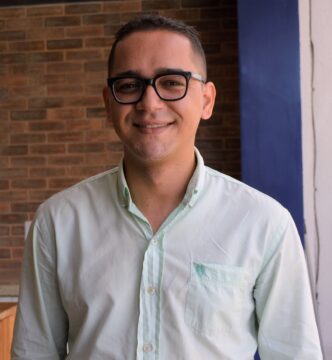 Dony Mercollys
Analista Comercial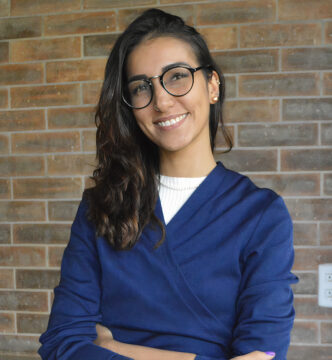 Ester Araújo
Sales Development Representative
Gustavo Ribeiro
Analista de Sucesso do Cliente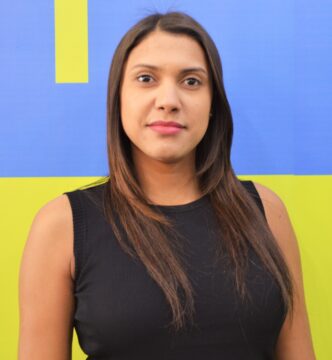 Márcia Lima
Sales Development Representative
Implanta is a startup data integration specialist that have been operating for more than 8 years, providing software and services to industries that operate through indirect sales.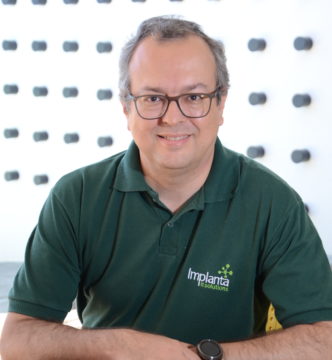 Rômulo Prudente
CEO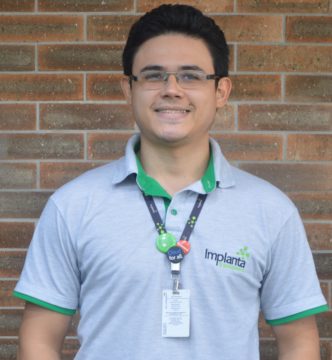 Allan Meneses
CTO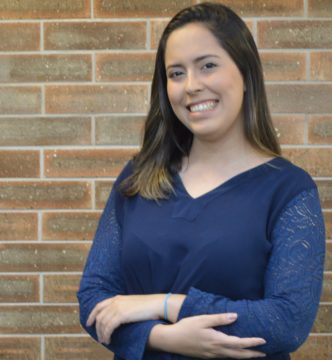 Cecília Elias
CRHO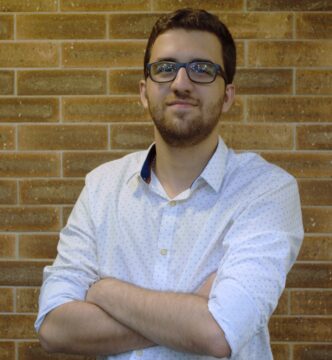 Jovair Mesquita
CMO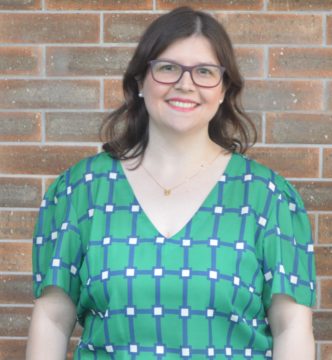 Larissa Ramos
CPO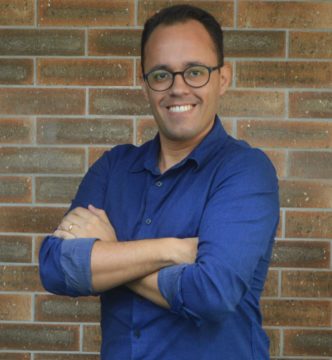 Leandro Almeida
COO
Plantar Educação is an edtech that offers efficient corporate education for agribusiness, with a complete base of courses and trainings, which promotes savings and practicality in employee training.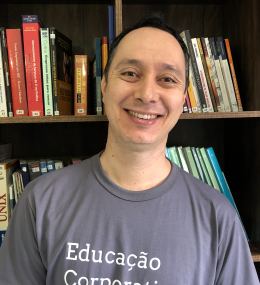 Marcos Paulo Barbosa
CEO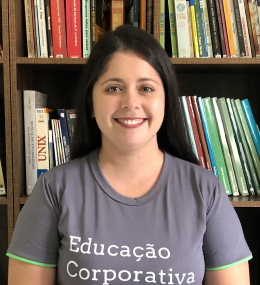 Katielle Fonseca
Head de Marketing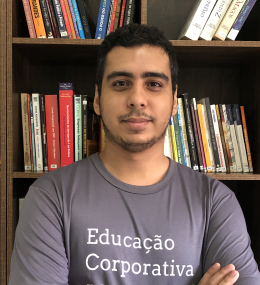 Eliton Ferreira
Head de Conteúdo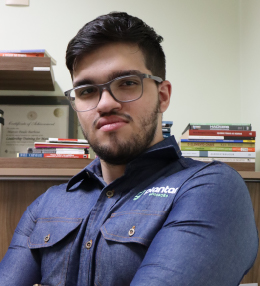 Erick Silva
Assistente de Edição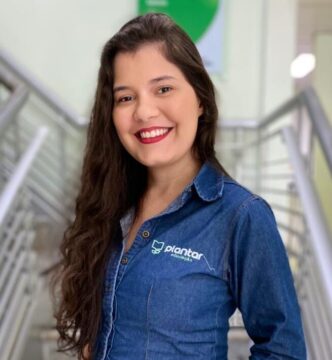 Evelyn Aquino
Analista de Sucesso do Cliente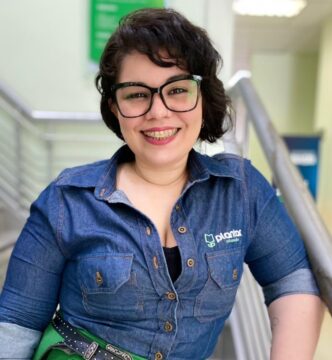 Gabriela Bezerra
Executiva de Vendas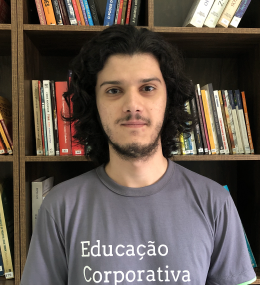 Heitor Brentan
Designer Instrucional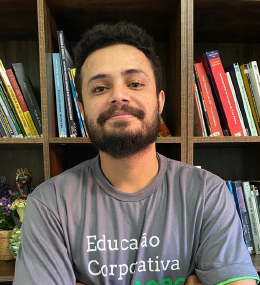 Henrique Carvalho
Designer Instrucional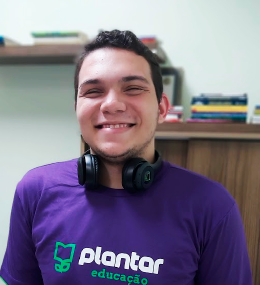 Hiago Pedroso
Designer Instrucional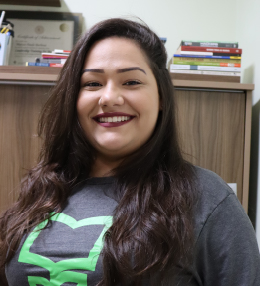 Sabrinna Garcia
Assistente de Produção de Conteúdo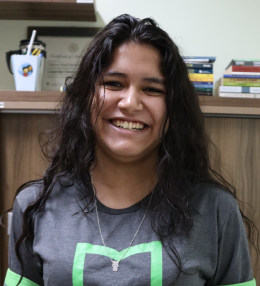 Thaynara Moura
Estagiária em Roteiro

It is a platform composed of a set of applications that connect and process information from various data sources in order to safely validate and generate any type of accessory obligation of different kinds such as SPEDs, ECD, SISDEV, SIGA and SIGEN. Furthermore, it has a service layer for the transmission of electronic tax documents such as NFe, MDFe, MDe, CCe, which in addition to being scalable, resilient and secure, is easily coupled to softwares that requires the transmission of these documents.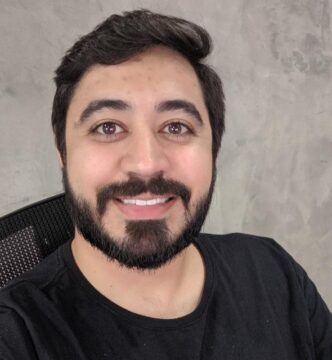 Thiago Vasconcelos
Líder do Projeto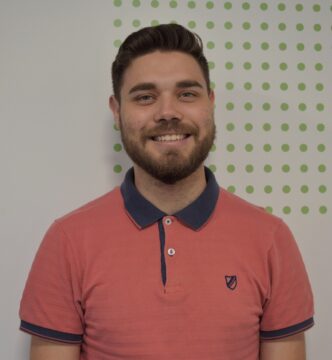 Anderson Rodrigues
Analista de Dados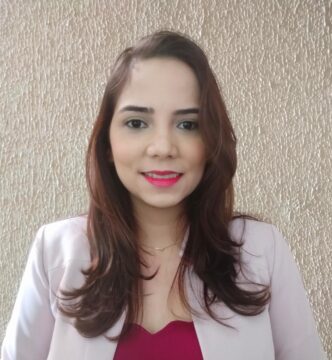 Leidyanne Santos
Analista de Negócios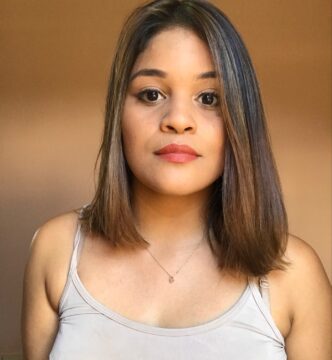 Suzana Oliveira
Analista de Negócios